Our previous podcast episodes are great, but you ain't heard nothing yet!
All podcasts are released by 12 noon Eastern on the day/date listed below. They may be released into our podcast feed earlier, but this will depend on variables such as the solar wind, the phase of the Moon, the gods of the Interwebs and whether or not Tom missed going to the gym. 🙂 To ensure you get all of our episodes, MAKE SURE YOU'RE SUBSCRIBED!
Here's the list of "who's who" coming up in our current schedule, and they'll be teaching YOU how to Screw The Commute.
Tom is working hard to provide you with the BEST, and MOST RELEVANT, people and information to help you "Screw The Commute"! You can thank him by subscribing to this podcast, telling others about it, listening and learning, and leaving us a review.
Know a young person that should be on Tom's next Special Youth Episode? Email Tom for more information here: orders@antion.com
---
235 Training Session with Tom: Leasing Vehicles and Equipment, Monday, January 20th
Sponsor: Internet Marketing Training Center of Virginia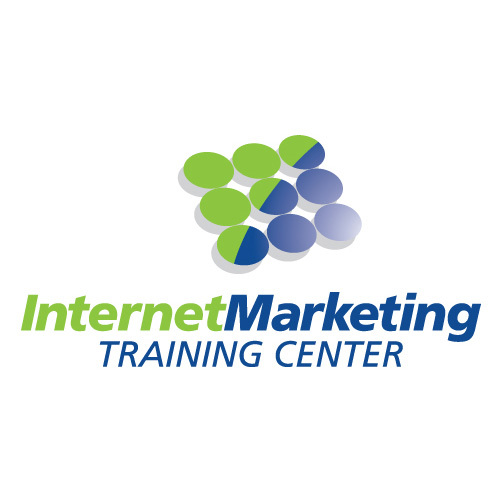 236 Tom interviews Grace Daly, Wednesday, January 22nd
Sponsor: Internet Marketing Training Center of Virginia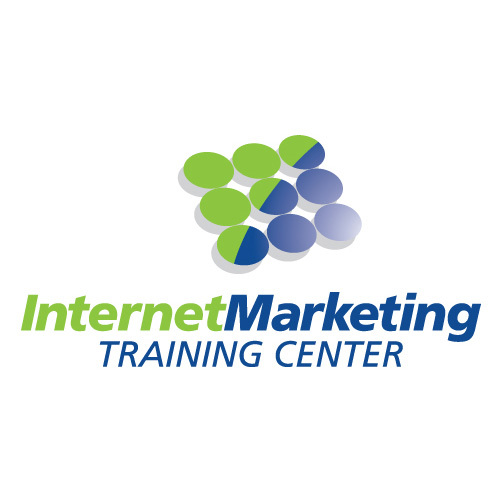 237 Tom interviews Erin Tillman, Friday, January 24th
Sponsor: Internet Marketing Training Center of Virginia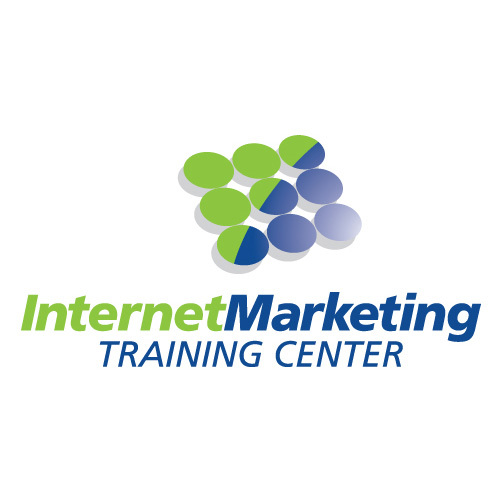 238 Training Session with Tom: Tom answers Questions, Monday, January 27th
Sponsor: Internet Marketing Training Center of Virginia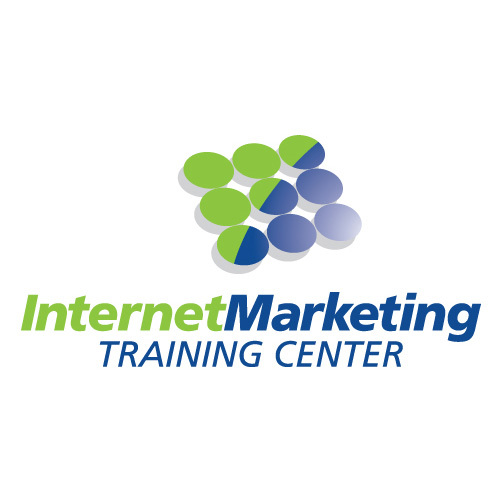 239 Tom interviews A Special Guest, Wednesday, January 29th
Sponsor: Internet Marketing Training Center of Virginia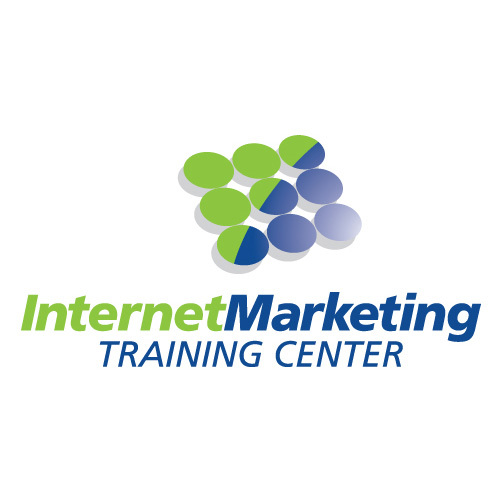 240 Tom interviews A Special Guest, Friday, January 31st
Sponsor: Internet Marketing Training Center of Virginia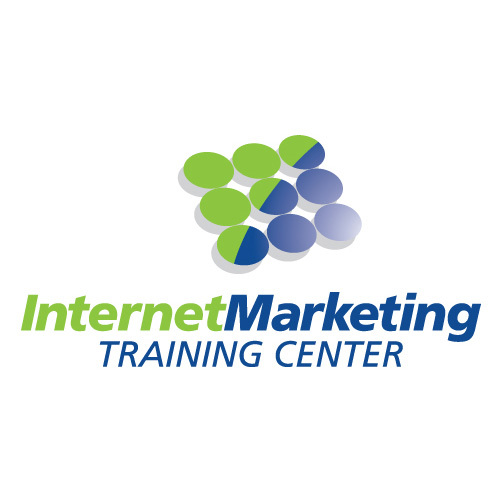 241 Training Session with Tom: QR Codes, Monday, February 3rd
Sponsor: Internet Marketing Training Center of Virginia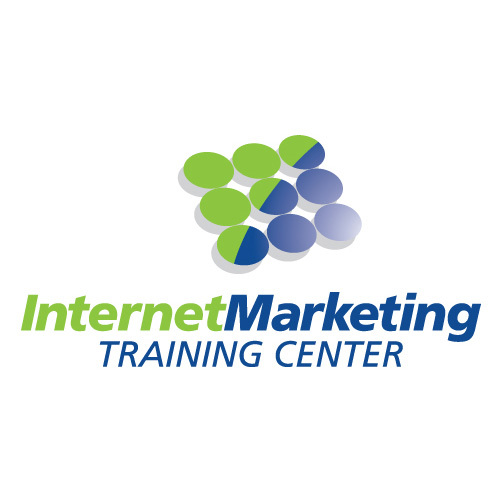 242 Tom interviews A Special Guest, Wednesday, February 5th
Sponsor: Internet Marketing Training Center of Virginia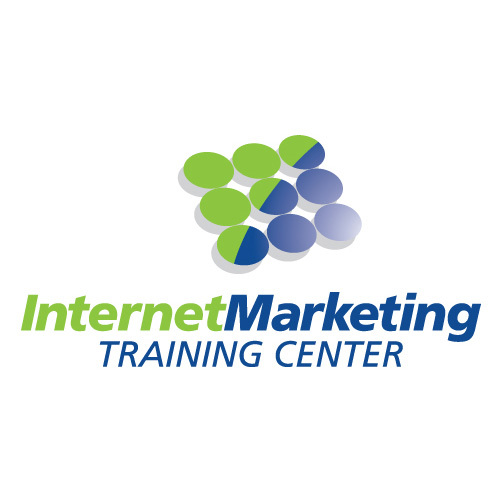 243 Tom interviews A Special Guest, Friday, February 7th
Sponsor: Internet Marketing Training Center of Virginia