Our previous podcast episodes are great, but you ain't heard nothing yet!
Here's the list of "who's who" coming up in our current schedule, and they'll be teaching YOU how to Screw The Commute.
Tom is working hard to provide you with the BEST and MOST RELEVANT people and information to help you "Screw The Commute"! You can thank him by subscribing to this podcast, listening and learning, and leaving us a review.
Find out how to subscribe here: https://screwthecommute.com/subscribe/
081 Tom interviews Manny Nowak, Friday, January 25th
Coach Manny is a professional speaker, author, and consultant to business owners and entrepreneurs. He uses his methodology, 90 Days to Your Success, to help organizations build effective sales and marketing processes that take their sales to levels they've always dreamed about. And it helps them to create extraordinary results.
082 Training Session with Tom – YouTube Secrets, Monday, January 28th
This is going to be a really in-depth, and information rich, episode with special guest star Marc Bullard!

Sponsor: (Coming Soon)
083 Tom interviews Carla Rieger, Wednesday, January 30th
Running your own business has its ups and downs. One of the biggest reasons people fail in business is because they haven't learned tools to bounce back from setbacks. Making mistakes and dealing with challenging people is all part of the game. Carla Rieger shares a powerful "MindStory" method to help you stay confident and motivated no matter what happens. She is the co-founder of MindStory Academy and has been a professional speaker and storyteller for 24 years, addressing over 1000 groups on 5 continents. She's also written 5 books, created 10 online learning programs and is the host of her own podcast show called the MindStory Speaker.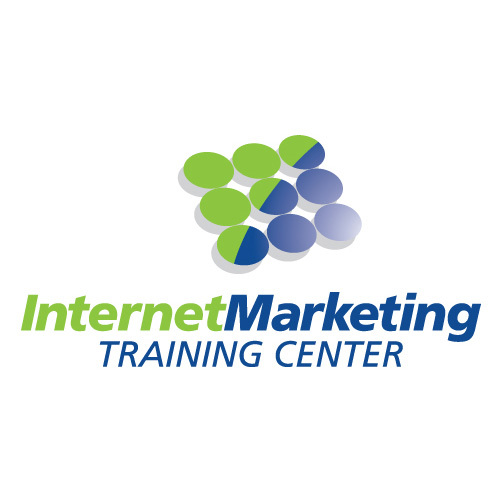 084 Tom interviews A Special Guest, Friday, February 1st
085 Training Session with Tom – Crowdfunding, Monday, February 4th
Crowdfunding

Sponsor: (Coming Soon)