Our previous podcast episodes are great, but you ain't heard nothing yet!
Here's the list of "who's who" coming up in our current schedule, and they'll be teaching YOU how to Screw The Commute.
Tom is working hard to provide you with the BEST, and MOST RELEVANT, people and information to help you "Screw The Commute"! You can thank him by subscribing to this podcast, telling others about it, listening and learning, and leaving us a review.
Know a young person that should be on Tom's next Special Youth Episode? Email Tom for more information here: orders@antion.com
---
207 Tom interviews Barbara Khozam, Friday, November 15th
Sponsor: Internet Marketing Training Center of Virginia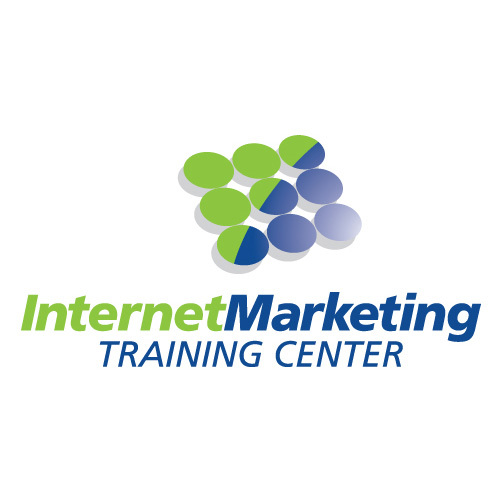 208 Training Session with Tom: Gamification, Monday, November 18th
Sponsor: Internet Marketing Training Center of Virginia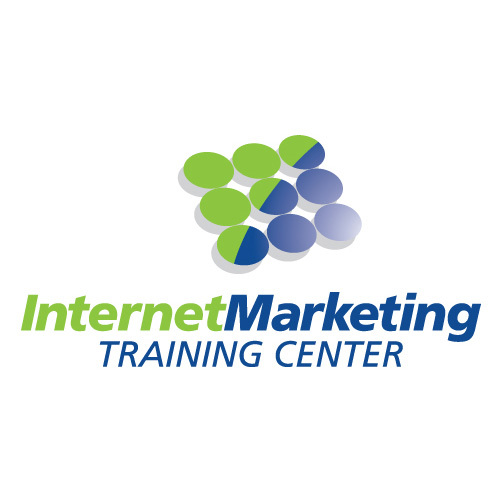 209 Tom interviews Lee Mosler, Wednesday, November 20th
Sponsor: Internet Marketing Training Center of Virginia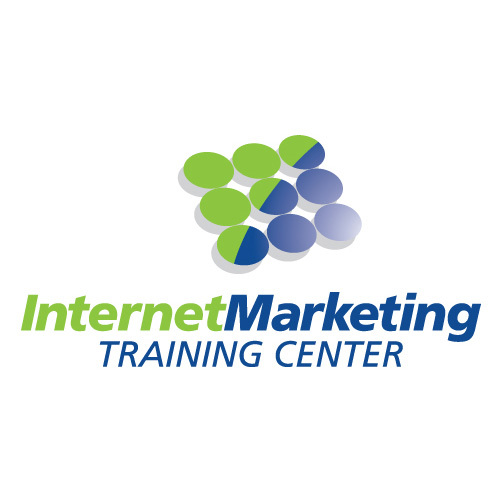 210 Tom interviews A Special Guest, Friday, November 22nd
Sponsor: Internet Marketing Training Center of Virginia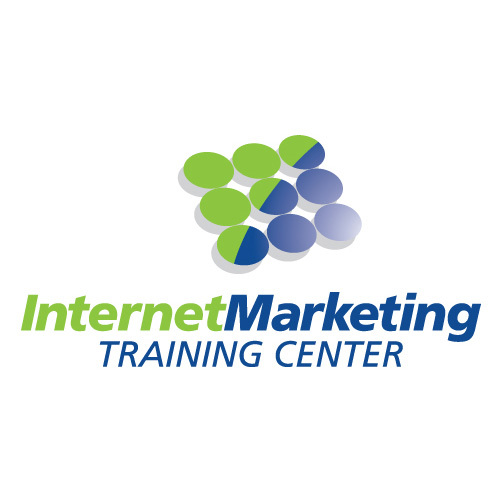 211 Training Session with Tom, Monday, November 25th
Sponsor: Internet Marketing Training Center of Virginia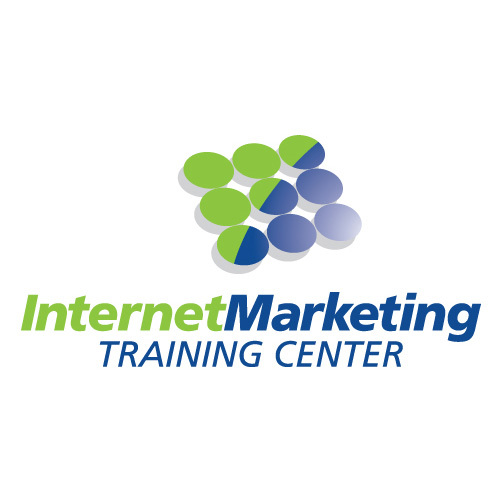 212 Tom interviews A Special Guest, Wednesday, November 27th
Sponsor: Internet Marketing Training Center of Virginia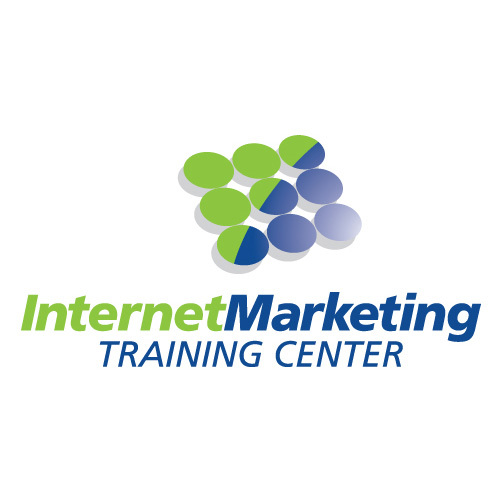 213 Tom interviews A Special Guest, Friday, November 29th
Sponsor: Internet Marketing Training Center of Virginia