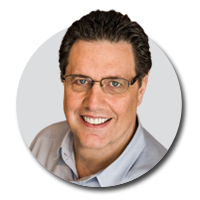 WORK WITH TOM
Consider spending a year working one-on-one with Tom and his team in his unique and time tested mentor program. PLUS, as part of the deal, visit the World Famous Great Internet Marketing Retreat Center in Virginia Beach, Virginia where people come in from all over the world to study Internet marketing in the lap of luxury.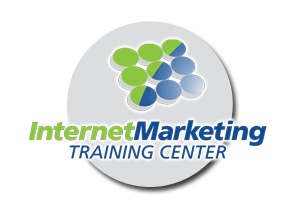 DISTANCE LEARNING SCHOOL
The Internet Marketing Training Center of Virginia is the only licensed, dedicated learning facility of its kind. Learn a high paying skill or start your own business or both. Visit the website and request a catalog or give us a call.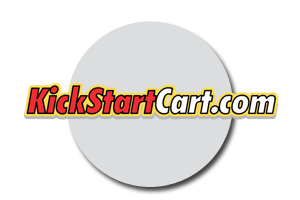 SHOPPING CART TRAINING
Get unlimited one-on-one shopping cart tutoring and setup when you get the fantastic cart system we've been using and promoting for 16 years. FREE 30 Day Trial