Tom is a rare guy who is the real deal in online business education

August 4, 2023 by Kris Safarova from United States

Want to avoid mistakes and grow your business faster? This is the place to do it. Tom is a rare guy who is the real deal in online business education. A bottomless well of knowledge and a man of his word. What more can you ask from a mentor?

This Podcast is Awesome!

July 10, 2023 by Yoddsy from United States

Tom is an amazing conversationalist and interviewer. His guests are always interesting and have incredible nuggets to share. Whether you're stuck in traffic or just sitting at home, Screw the Commute is the perfect podcast!

success

July 6, 2023 by briz_dad from United States

Tom is a warm, inviting host to successful entrepreneurs - and those pursing their success. He has a lot of personal experiences to draw from, which brings depth to the conversations taking place. Anyone pursing successfull business entrepreneurship will do well to subscribe to "Screw the Commute" podcast.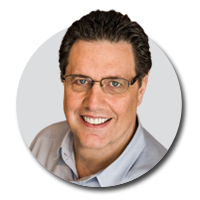 WORK WITH TOM
Consider spending a year working one-on-one with Tom and his team in his unique and time tested mentor program. PLUS, as part of the deal, visit the World Famous Great Internet Marketing Retreat Center in Virginia Beach, Virginia where people come in from all over the world to study Internet marketing in the lap of luxury.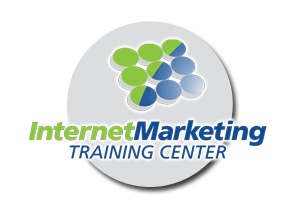 DISTANCE LEARNING SCHOOL
The Internet Marketing Training Center of Virginia is the only licensed, dedicated learning facility of its kind. Learn a high paying skill or start your own business or both. Visit the website and request a catalog or give us a call.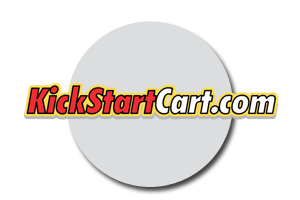 SHOPPING CART TRAINING
Get unlimited one-on-one shopping cart tutoring and setup when you get the fantastic cart system we've been using and promoting for 16 years. FREE 30 Day Trial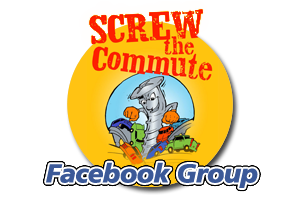 Screw the Commute Private Facebook Group
Get access to Tom and many other entrepreneurial, like minded individuals in Tom's private "Screw the Commute" Facebook Group. It's only $1.00 to try it out for a week and then $37.00 per month or save $147.00 and get an entire year for only $297.00
Other Projects
Brutal Self Defense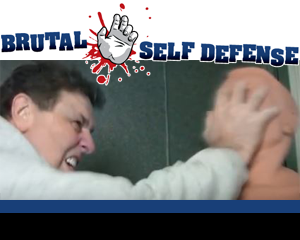 Lifesaving techniques for a dangerous world.
The American Entrepreneur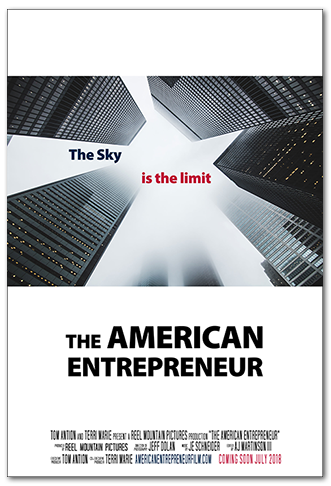 Tom is Featured in
"The American Entrepreneur" Documentary
See the Trailer on our Facebook page.
Protection Dogs Elite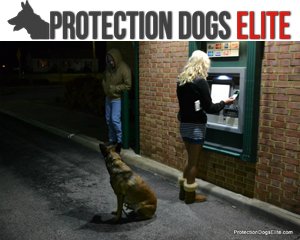 This dog will lay down his life to protect you and your family.