How to Start and Run a Profitable Mentor Program
4 Webinar Course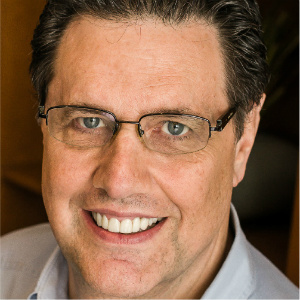 with Tom Antion
Many of you know I have probably the longest running most successful mentor program on the Internet. It started around 1997 and is still running today 22 years later. I've learned a lot over those many years and dealing with 1700 mentees. I'm revealing it all in this 4 Webinar Series.
In that time I've earned many millions of dollars and have helped my students do the same. I want to help you start and run your own program WITHOUT making all the mistakes I did.
I can tell you, without knowing what I know about this, starting this on your own is going to be a VERY COSTLY deal for you.
What I teach you will help make you a ton of money and save you a ton of money because you won't make major and extremely expensive mistakes like I did.
You'll get 4 EXTREMELY COMPREHENSIVE webinar sessions that you can watch over and over again.
Part I – "What to Prepare Before You Start" – (2 Hours 4 Minutes)
Part II – "Paperwork and Money" – (1 Hour 39 Minutes)

Part III – "Running the Program" – (2 Hours 8 Minutes)

Part IV – "Marketing Your Program" – (1 Hour 49 Minutes)
Over 7 Hours and 40 Minutes of High Level Training
PLUS: You'll get It all my forms, agreements and operating procedures too. These cost me thousands of dollars and several years of operation to perfect. 
I VIRTUALLY NEVER REDUCE THE PRICE OF THIS PROPRIETARY MATERIAL SO DON'T TRY TO WAIT FOR A SALE
 Pretty much a business in a box that took me 20 years to perfect for only $997 I'll even finance it for you with zero interest or you can save a whopping $200.00 bucks by paying all at once.
Think about it. Getting just one mentee could easily make you 10 times your investment in this course.
BONUS: After you watch the webinars, you get a 30-minute consultation to help you personalize your program. (value $500)
Click Here for the Finance Deal 
Click Here to Grab Your Copy and Save 200 Bucks
I can't wait to help you start your own lucrative mentor program.

P.S. I'll be including all our sample forms and paperwork which have been developed and refined over many years.
P.P.S. Because of the proprietary nature of this product and the extreme difficulty and expense over many years of developing the information that went in to it, there is no guarantee on this product. Once you are exposed to the material, you got the value, so please don't order if you aren't serious because there are no refunds on this product. Thanks.